If you are looking for a new vehicle, you may be looking for something that is a bit more gas-efficient than your old car. There are plenty of options available, but if you are looking to maximize your fuel efficiency, you should consider going with a Honda. At Glockner Honda, we have a wide variety of vehicles available, and we know that a lot of people love driving Hondas because they are very safe, durable, and get great gas mileage. Take a look at some of the most fuel-efficient vehicles from Honda, and visit our dealership if you would like to test drive some of them for yourself.
The Honda Insight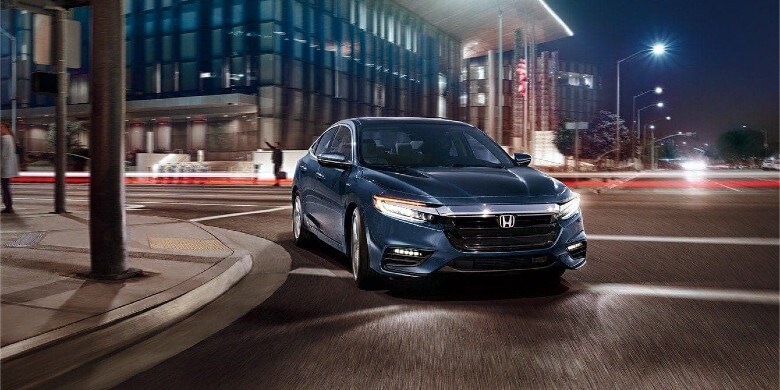 T
he
Honda Insight
is one of the newest vehicles from Honda, and it has some of the best gas mileage on the market today. It is the successor to the Honda Civic Hybrid, and you should expect to get approximately 55 miles per gallon when driving in the city. When you go on the highway, the engine will have to work harder, and the gas mileage will drop, but not by much. You should still get approximately 49 miles per gallon when driving on the highway. Because this is a new line, it should have the latest technological features as well! If you want to learn more about the Honda Insight, count on the team from Glockner Honda to help you! 
The Honda Civic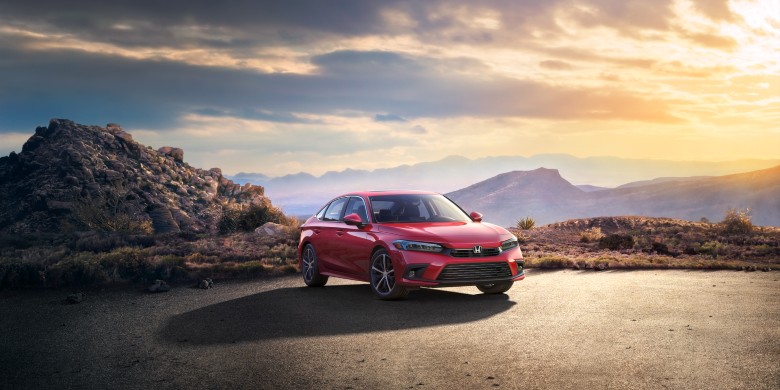 The Honda Civic is arguably the most popular vehicle that Honda has ever produced. It was not unusual for Civics made during the 2000s to get more than 35 miles per gallon on the highway. Now, the specifications are even better than that. If you go with a typical Honda Civic, meaning one that is not a hybrid, you might be able to get up to 42 miles per gallon on the highway. Furthermore, with a fuel tank that is approximately 12.5 gallons, you should not have to worry about going to the gas station very often. The engine is still powerful, it comes with all of the safety features you expect, and the Honda Civic is just as durable as it has always been. 
The Honda Accord Hybrid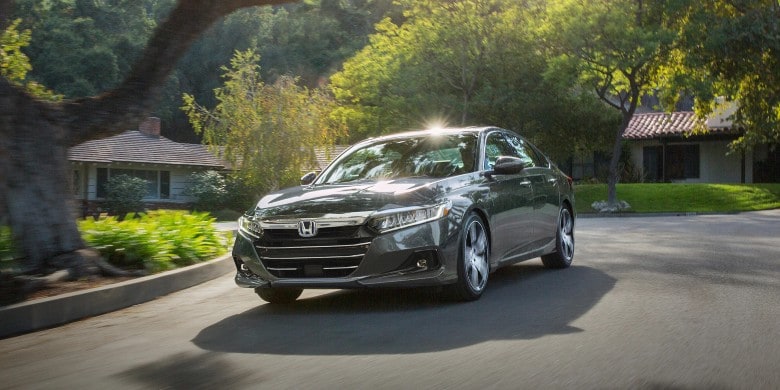 One of the most popular Honda vehicles of all time is the Honda Accord. It is very similar to the Honda Civic, but it is a little bit larger. Even though the fuel efficiency isn't quite as good, the typical Honda Accord sedan still gets great gas mileage. On the other hand, you can get even more out of your gas tank if you decide to go with a Honda Accord Hybrid. For example, the hybrid version of the Honda Accord gets about 48 miles per gallon both in the city and on the highway. While the exact specifications may vary depending on the model year you get, they should be relatively similar. Furthermore, the fuel tank is approximately 13 gallons, so you should not have to worry about filling up your car very often. 
The Honda CR-V Hybrid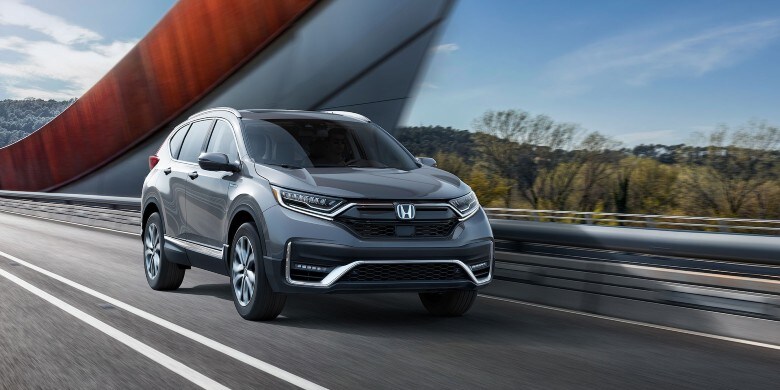 If you are looking for an SUV that is gas-efficient, then you might be looking at the Honda CR-V Hybrid. While it is a bit heavier, it has a lot of storage space, and you will still get great gas mileage. On the highway, you should get approximately 35 miles per gallon even with the heavier chassis. It will even get 40 miles per gallon in the city. We understand that everyone has slightly different driving needs, and that is why we encourage you to visit our dealership to test drive some of our cars! 
Visit Glockner Honda To Find the Right Honda for Your Needs
There are a lot of Honda vehicles available, and you might be wondering which one is right for your needs. We believe that the best way for you to figure out which car is right for you is to test-drive one for yourself. A member of our team is always available to answer your questions, so swing by our dealership if you want to take a look at what we have in stock. Call us with any questions or concerns, and visit Glockner Honda today!