The Premier Honda Dealership in Portsmouth, Ohio!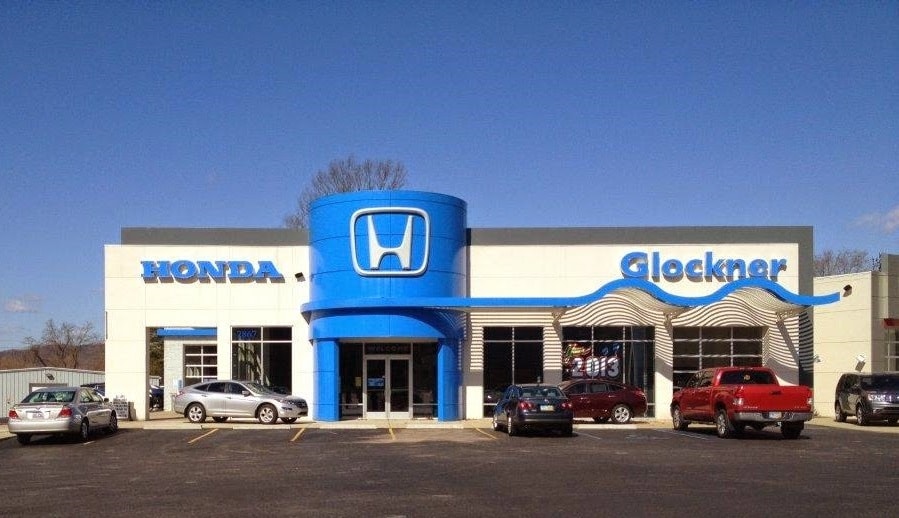 At the Glockner Honda dealership, we treat you as a friend, not a customer. We know that the car buying process can be a hassle, so we work our hardest to make your experience more of a fun, exciting (and quick!) adventure rather than a stressful, drawn out voyage. Our top-notch sales staff is knowledgeable, friendly, enthusiastic, and eager to assist you. Not only will we help you pick out your perfect Honda, we offer easy and affordable financing options for all shoppers.
Browse our inventory of popular new Honda cars like the Honda CRV, Honda Civic, Honda Pilot, Honda Accord, and Honda HRV. Or browse our used cars of all makes and price ranges! If you can't find the car you are looking for, use our CarFinder form and we will contact you when a matching car arrives on our lot.
If you have general questions, comments, or would like to set up a test drive, please contact us. We would love to hear from you! Call us today at (740) 354-3255 or stop on by. We are located at 2867 U.S. 23 in Portsmouth, Ohio, 45662. We can provide you with directions from your location.
We would love to show you why Glockner is the best Honda dealership in Ohio and why buying your new or used Honda here is in your best interest. We look forward to meeting and assisting you through your exciting car buying adventure!