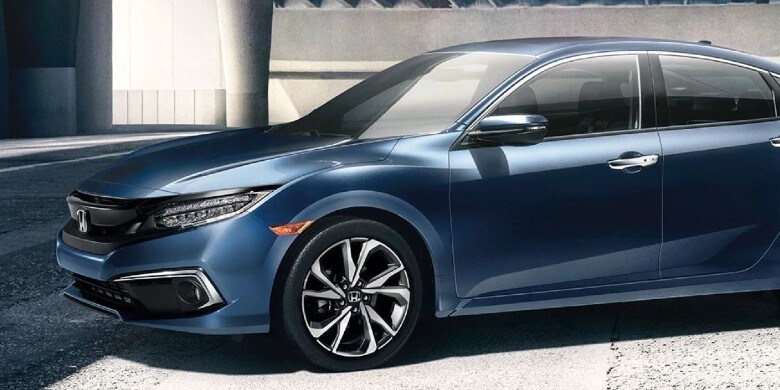 It is often stated that vehicles lose most of their value immediately after they are driven off of the lots of dealerships. While this is true, to an extent, there are many things that drivers can do to retain the value of their vehicles while they own the vehicles. Some drivers choose to drive their vehicles as little as possible to maintain the vehicles' values, but for many drivers, this defeats the purpose of purchasing vehicles. These are a few things that you can do to maintain the value of your vehicle as you continue to enjoy the vehicle.
Service and Maintain Your Vehicle Routinely
Developing a maintenance regimen for your vehicle and having the vehicle regularly serviced by skilled professionals will allow you to retain the value of your vehicle. Routine maintenance will prevent the components of your vehicle from prematurely wearing out or failing, allowing many potential issues to be caught beforehand. Additionally, having your vehicle serviced regularly will allow you to avoid having to deal with the hassle of a vehicle breakdown. Important services, like oil changes and battery replacements, need to be done at routine intervals for the best benefits. Refer to the owner's manual of your vehicle to determine which service intervals your vehicle's manufacturer recommends for the vehicle.
Make Repairs
Don't ignore problems that occur with your vehicle when you notice them. Often, small problems can grow into much larger ones when they are ignored. If you hear strange sounds in your vehicle or notice something unusual with your vehicle, then have your vehicle inspected to determine what the problem is. Once a problem has been identified, determine how to approach the problem and what needs to be done for your vehicle. Repairing damage or problems with your vehicle will help you retain its value in the long run.
Protect Your Vehicle's Paint
Your vehicle can be in excellent running condition, but if it doesn't look good, then a buyer may not be willing to spend as much on the vehicle. A vehicle's paint is also a large indicator of how the vehicle has been handled during its lifetime. Washing your vehicle regularly and keeping your vehicle parked in a safe location will help maintain the condition of its paint. Many products are available for drivers to add additional protection to the paint of their vehicles, such as carnauba wax and ceramic coatings.
Keep the Vehicle's Documents
Do your best to keep service records for your vehicle so that you can prove that your vehicle has been well-maintained. Having an organized set of service records will show buyers that you have treated your vehicle well while you've owned the vehicle, making the vehicle more desirable for buyers in turn. Additionally, keep any original documents that your vehicle may have come with, such as its owner's manual. Having the original documents for your vehicle also shows that you are organized and have taken care of your vehicle. 
Maintain a Smoke-Free Environment
The smell of cigarette smoke can stubbornly linger in enclosed areas and is oftentimes nearly impossible to remove. Therefore, you should avoid smoking in your vehicle if you want to retain its value, as many buyers will not enjoy the smell of smoke in your vehicle. If you need to smoke in your vehicle, then don't leave the windows of your vehicle closed as you smoke. If possible, wait until you have left your vehicle to smoke so that the smell doesn't get caught in the upholstery and other components of your vehicle's interior.
Be Careful 
You are not necessarily the one that you need to worry about while you are on the road with your vehicle. Rather, you need to be concerned about the elements of the weather and other drivers. To maintain the condition and value of your vehicle, be mindful of where you travel with your vehicle and the environment around your vehicle.
Retaining the value of your vehicle will help you immensely if you ever decide to sell the vehicle. There are a variety of things that you can do to keep your vehicle in pristine condition while you enjoy using the vehicle. If you would like to schedule  service with us at Glockner Honda, then contact us or visit our dealership so that we can help you. We want to help you maintain the condition of your vehicle and keep it running smoothly.