At Glockner Honda, you will find a selection of vehicles that will fit your budget, from new vehicles to used vehicles. Our inventory of used vehicles is extensive, allowing our customers to find the vehicles that are right for their needs while not needing to extend their budget to an unaffordable range. We have many popular vehicles here in our dealership's inventory.
Honda Civic
The Honda Civic is an efficient yet sporty model that is popular in its category for various reasons. We have many Civic sedan models in our inventory here at Glockner Honda. We also have hatchback versions of the Civic for our customers as well. While classified as a compact car, the Civic has a spacious cabin that provides seating for five people. The Civic has many desirable features, like a touchscreen display and a suite of driver-assist and driver alert technologies, allowing its occupants to enjoy riding in the model. Most Civic models are equipped with four-cylinder engine platforms that deliver practical performance while conserving fuel.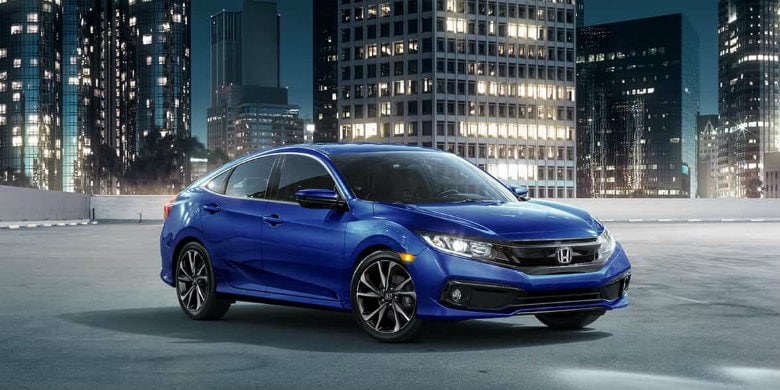 Honda Accord
The Honda Accord is a practical and versatile four-door sedan that features sleek styling. The Accord is available with a range of powertrain options, from non-hybrid powertrains to hybrid powertrains. A front-wheel-drive drivetrain is standard for the Honda Accord, allowing the model to efficiently connect its power to the ground. The Accord's cabin provides comfortable seating for five people and leaves nearly 17 cubic feet of space for cargo in its trunk in its most recent models. Various driver-assist and driver alert technologies are standard for the Honda Accord, like automated emergency braking and adaptive cruise control.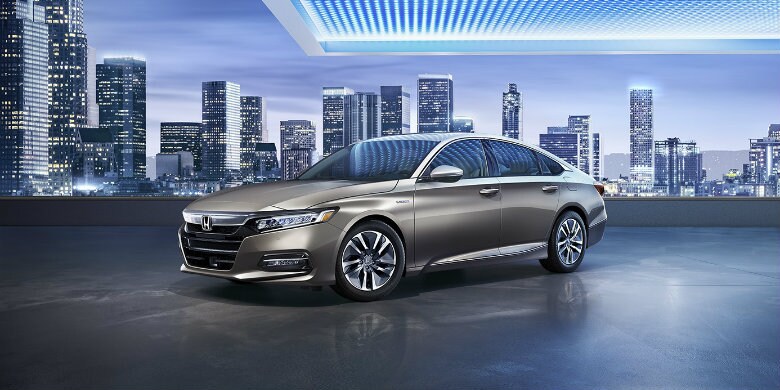 Honda CR-V
If you are in the market for a new SUV that is compact and easy to maneuver, then the Honda CR-V is a model that you will enjoy.  The CR-V is a versatile model that is equipped with two rows of seats, allowing the SUV to provide seating for up to five people in its cabin. The interior of the CR-V is also one of the most spacious in its category, providing nearly 76 cubic feet of space for cargo in many of its newer models. The Honda CR-V is available with non-hybrid and hybrid powertrains. A suite of safety technologies is also included in the newer Honda CR-V models as well.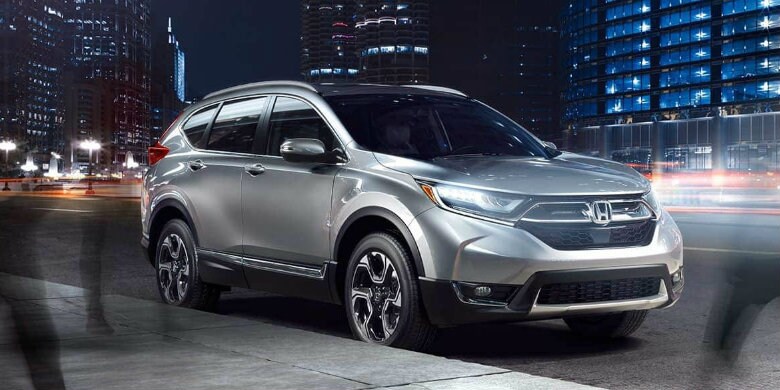 Honda Ridgeline
The Honda Ridgeline is a light-duty pickup truck that wears a unique design. The Ridgeline is built on a unibody platform, which is rare for the vehicles in its category. Every Honda Ridgeline is equipped with four full-size doors, allowing five occupants to easily enter and exit the truck. With a design that emphasizes versatility, the Ridgeline features a tailgate design that allows drivers to extend the space in its truck bed. The truck bed of the Honda Ridgeline can provide nearly 34 cubic feet of space for cargo.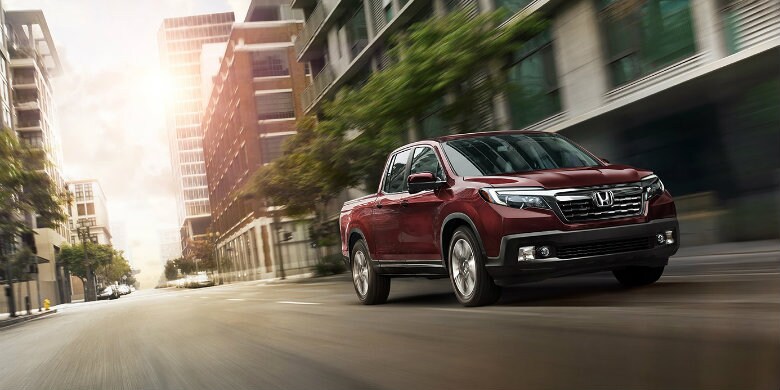 Honda Pilot
The Honda Pilot is a popular midsize SUV model that is equipped with three rows of seats. The standard seating configuration of the Pilot provides seating for up to eight people. However, there is a seven-person seating configuration that is available for the Honda Pilot where the second row of bench seats is replaced with two large captain's chairs. The Pilot features a V6 engine that is both efficient and powerful, allowing the SUV to move around with ease. A range of driver-assist and driver alert technologies are included with many of the newer Pilot models.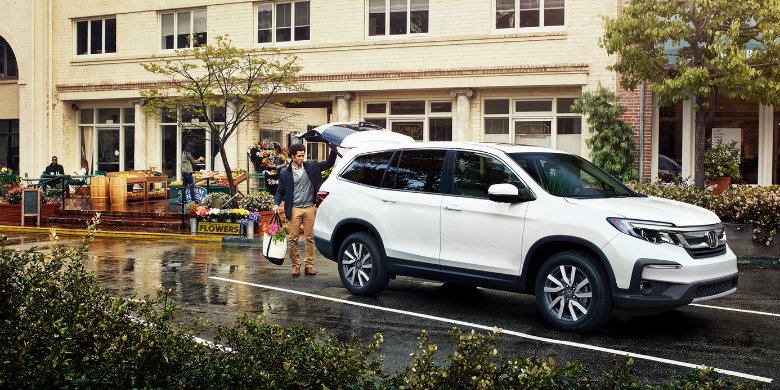 Honda Odyssey
The Honda Odyssey is a spacious and versatile minivan that is a great choice for families. The three rows of seats in the Odyssey are comfortable and provide seating for up to eight people in the van. A front-wheel-drive drivetrain is standard for the Odyssey.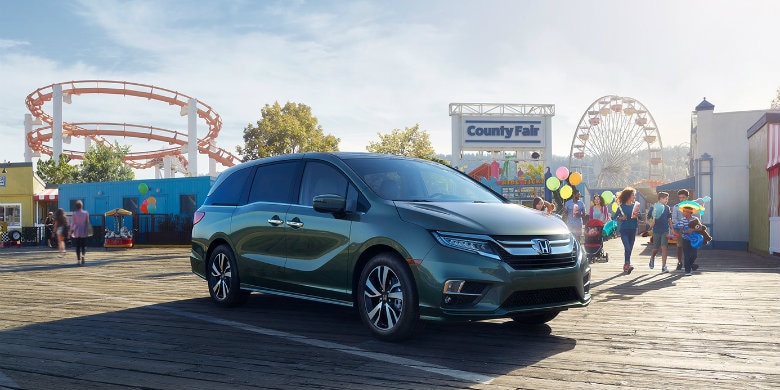 Visit Glockner Honda
Honda has a range of vehicles that fits a wide variety of budgets that suit many needs. At Glockner Honda, we are proud to provide the products and services that our customers need to remain on the road. Visit us to learn more about what we have to offer to you or to find your next vehicle. If you would like to learn more about any of the vehicles that we currently have in our inventory, then feel free to ask for more information.