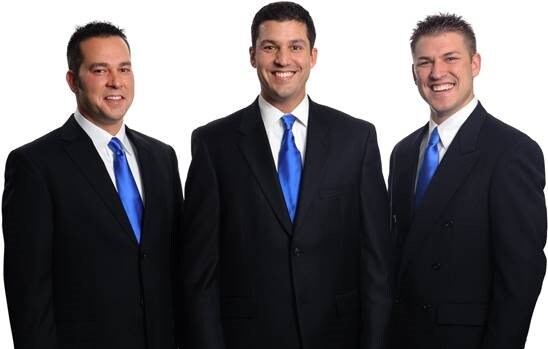 At the Glockner Family of Dealerships, we sincerely value your personal experience at our stores. Whether you visit to buy a car, have your current one serviced, or simply to pick up parts and accessories, we hope you find out staff helpful, courteous, and professional at all times.
Please use this form to provide feedback directly to our office on any aspect of your experience with any of the Glockner Family of Dealerships. We want you to know that we value feedback that compliments great service OR highlights areas in which we need to improve the services we provide to you, our valued customer.
With Kind Regards,
The Glockner Family